The Bordeaux region divides into 38 sub-regions with 57 different appellations. Expensive regions in Bordeaux are often right next door to cheaper areas. Why is that? The price variation is affected by regional micro-climates, i.e., the "terroir", but more importantly prices are out of whack because of the Cru Classification system. Take a gander at the most expensive regions in Bordeaux and learn about their neighboring appellations.
Reading in between the lines on Bordeaux wine labels is a skill that every wine expert learns through years of tasting/testing wines. Here are the tips that some wine buyers look for when picking out Bordeaux wines by the label alone. What's the difference between Appellation Bordeaux-Superieur Controllée and Appellation Bordeaux Controllée? Bordeaux-Superieur AOP wines have a minimum of 10.5% ABV (versus 10%) and must age for a minimum of 12 months before release.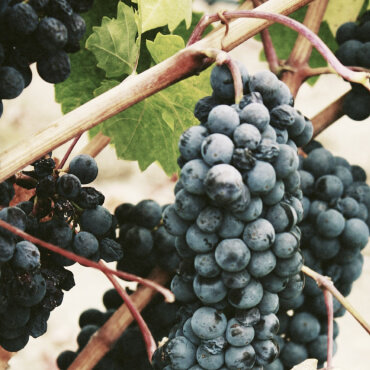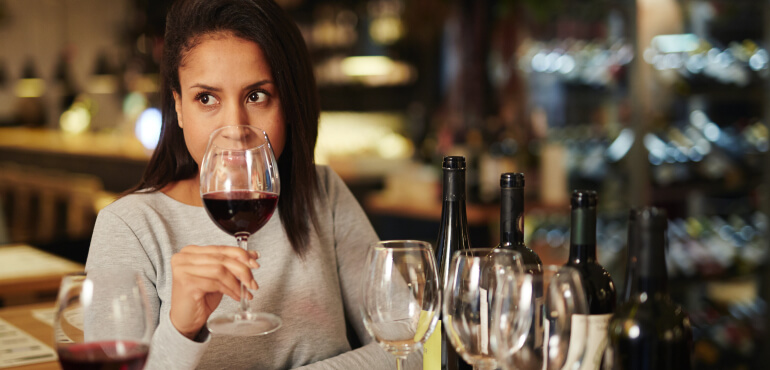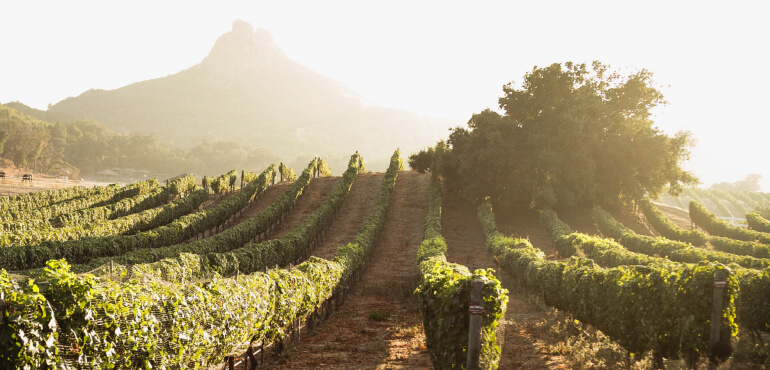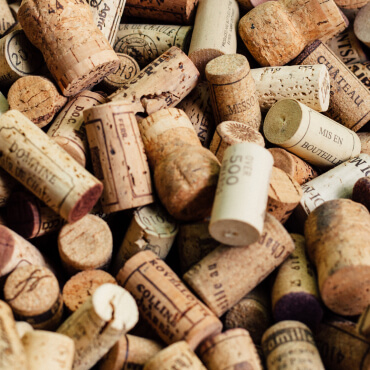 This is a bit of an odd hint, but it works. Look for a slightly higher ABV in cheap Bordeaux red wines. Unless there is something particular about the wine (i.e., it's a rose or a unique style of red Bordeaux), then a slightly higher alcohol level usually indicates higher quality grapes. 12.5% – 13.9% ABV is generally a good place to start. In addition to the different regions in Bordeaux, there are also several classification levels for producers. Suffice to say that Bordeaux classifications only exist to increase demand.
For those of us who are perpetually hunting for the unusual, the wine world is a mecca of delight. There are thousands of wine varieties, most of which exist in only in specific microclimates. Despite how rare these varietal wines are, they are within reach.